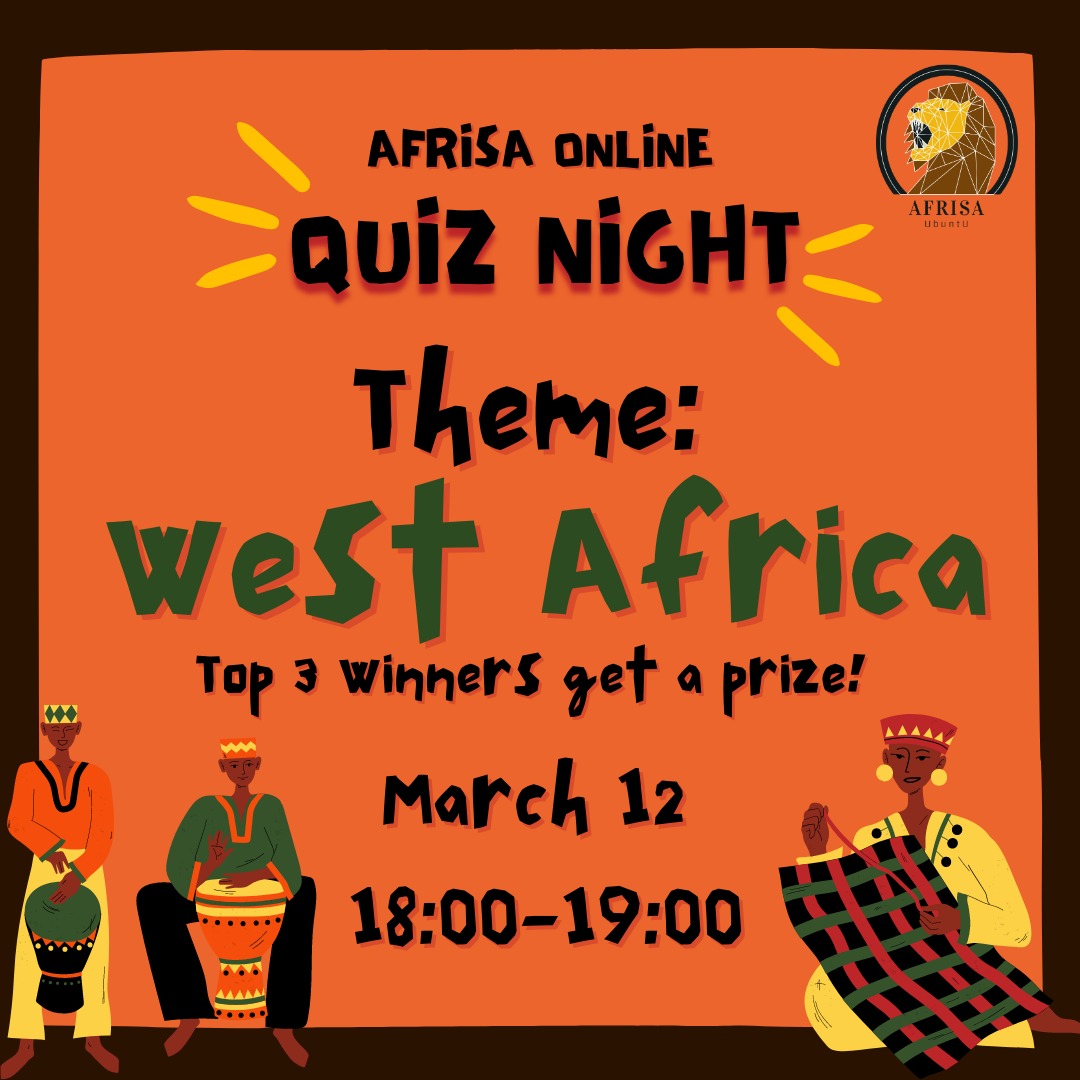 Quiz Night: West Africa
Let's test our knowledge on West Africa and win great prizes!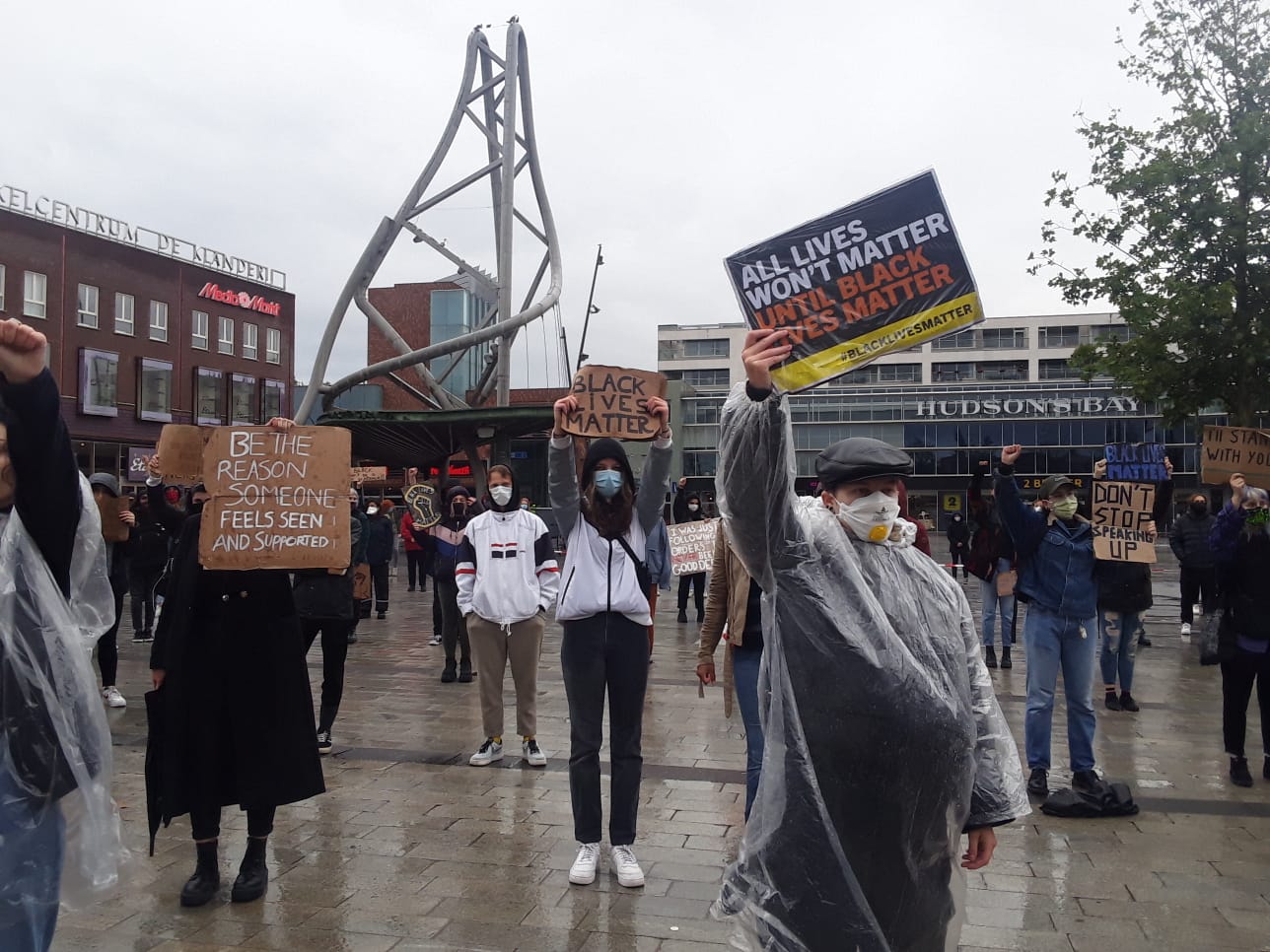 Black lives Matter!
This is not just an American problem, but a global problem. Together we fight for Injustice, Equality and seek for respect for Human life. Our lives!
Read more: https://www.utoday.nl/news/68397/this-cause-is-greater-than-health-concerns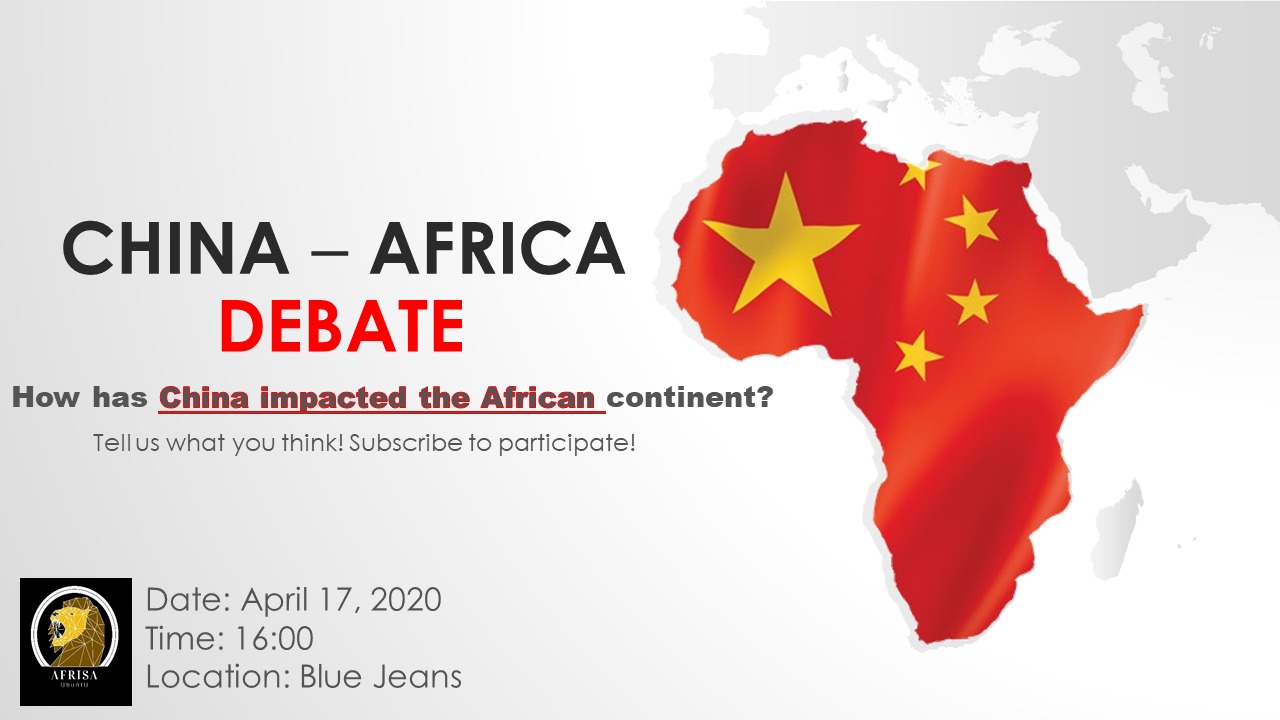 China – Africa Debate
The debate is about the effect of China on the African continent and was held onlin
Danceworkshop
The goal is to represent and show the beauty of Africa🌍, specifically the diversity in our culture. https://www.instagram.com/afrisa_asa/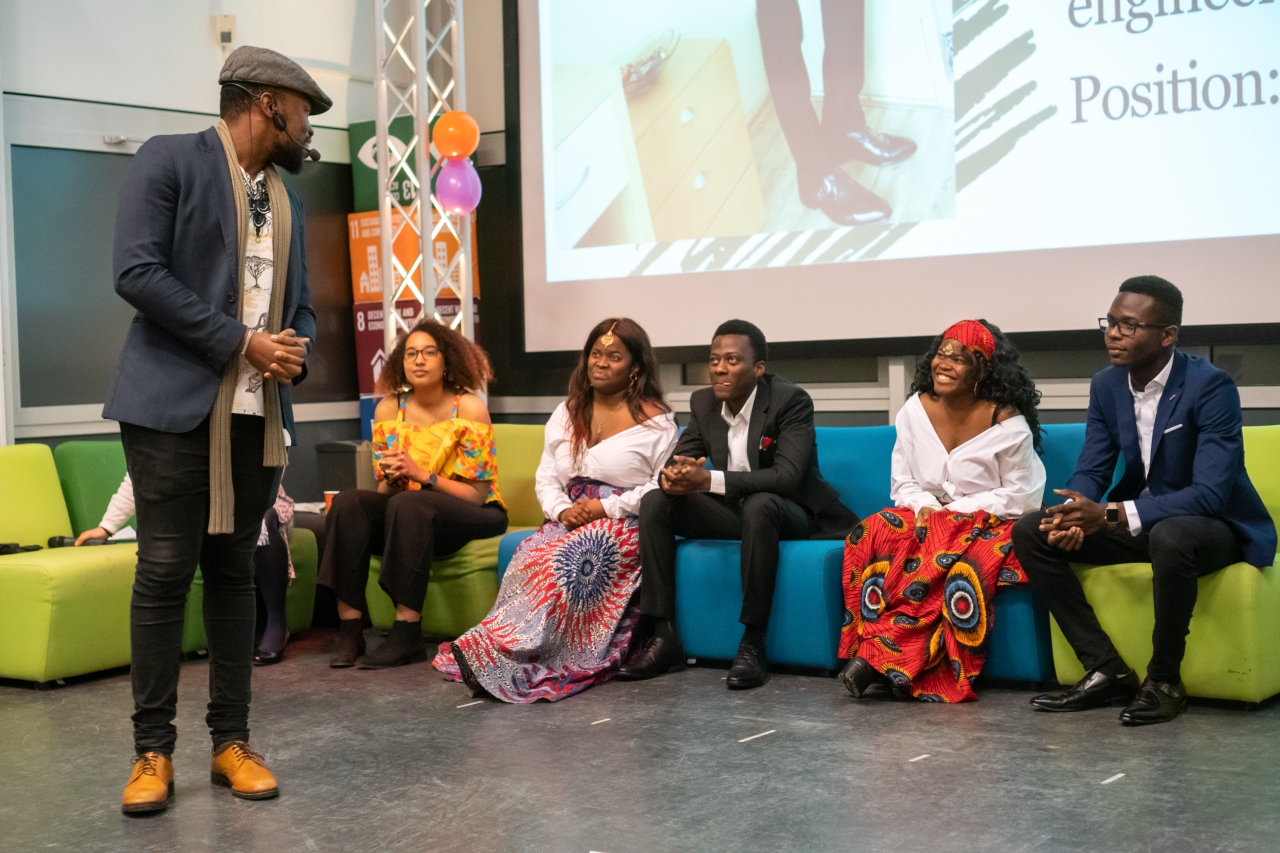 The Inauguration Ceremony
The board of the African International student association will present themselves and their positions..
The Afro BBQ
The barbeque
African and Internationals came together at the University of Twente. Enjoying a nice BBQ awesome music and great talks.